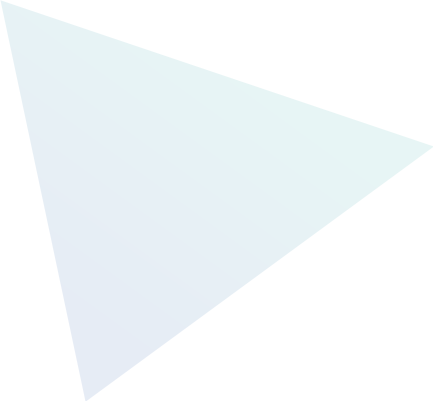 What Do We Offer
Our company have tie up with different Makers and Manufacturers to outsource and source out different High Quality items to our clients.
We can help to lessen the cost of shipment thru our twice a week consolidated shipment or depends on volume of orders coming from different customers. We can also provide consignment to promote JIT (just in time) for material and other factory needs and depending on your company needs, we can setup stocks on our side for your company.
Since our company is also a PEZA registered logistics and warehousing, we're able to import materials from different parts of the world with zero rated importation taxes that's a very good advantage with local distributors. Since our head office in Japan is more than 70 yrs in this business we were able to build networks of manufacturers and makers of tools and factory consumables.
Machining Tools & Consumables
PCD/Diamond Wheels
PCD/Diamond Cutters
Bonded Abrassive
Diamond Dresser
HSS & Carbide Drills/Milling Bit
Inserts
Tool Holders
Production Consumables
Kapton Tapes ( Polyimide Tape )
Blazer Cutting Oils (Coolant Oil )
Laboratory Materials and consumables
Factory tools and Consumable
Spray and Lubricant for Mold, Machine & Cleaner
Torque Wrench and Drivers